Stories
When you adopt a pet, you are adopting a friend for life. Share your story below on how adopting your furever friend changed your life for the better.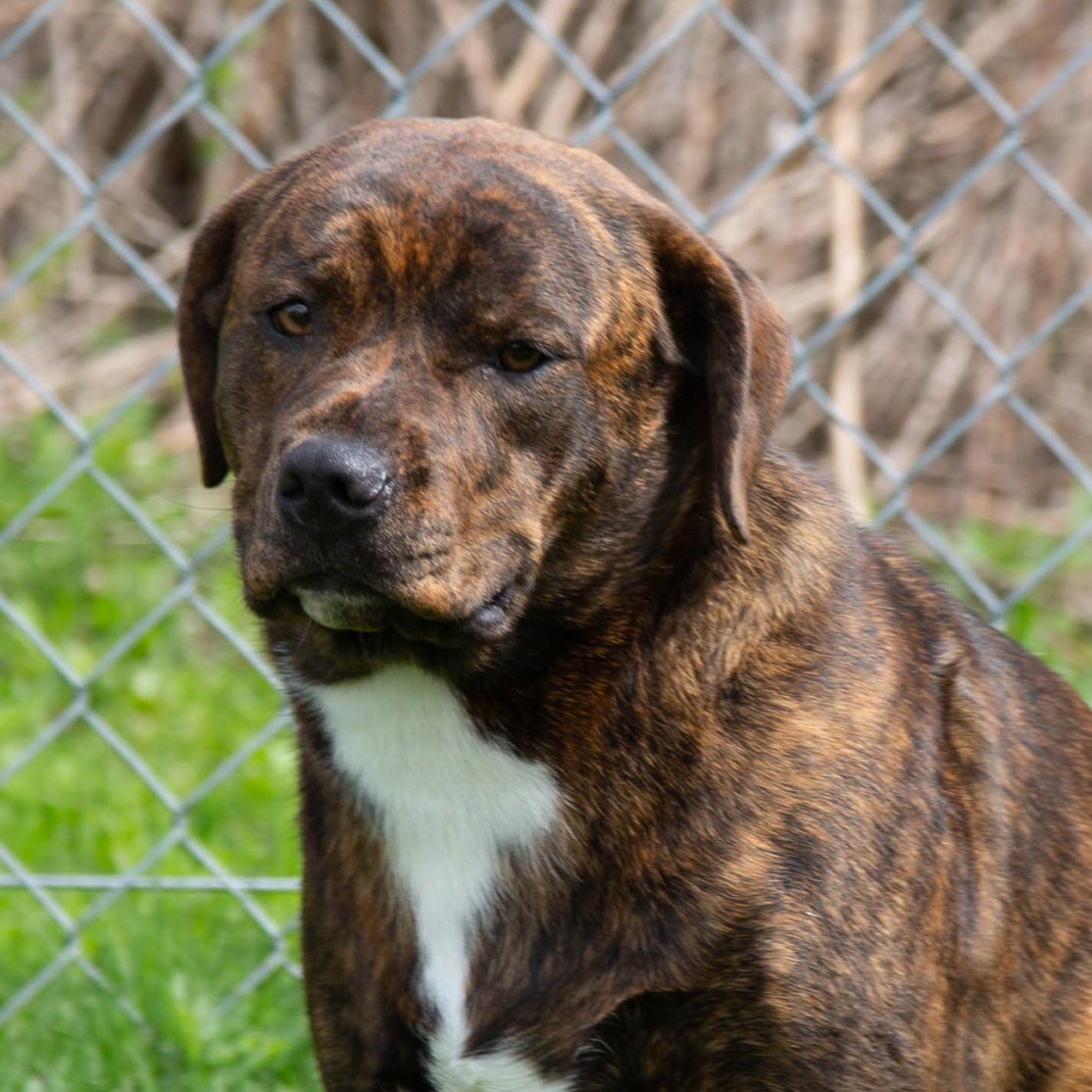 Share Your Love Story
Share your adoption story with others to let them know how rewarding it is to adopt from an animal shelter.
*Required