About Us
The Anita's Stevens Swan Humane Society is a combination of efforts of hundreds of people taking care of animals that are surrendered, lost or unwanted, neglected, or abandoned in Oneida County. Our goal is to make sure these at-risk animals are taken care of before helping them find their furever home.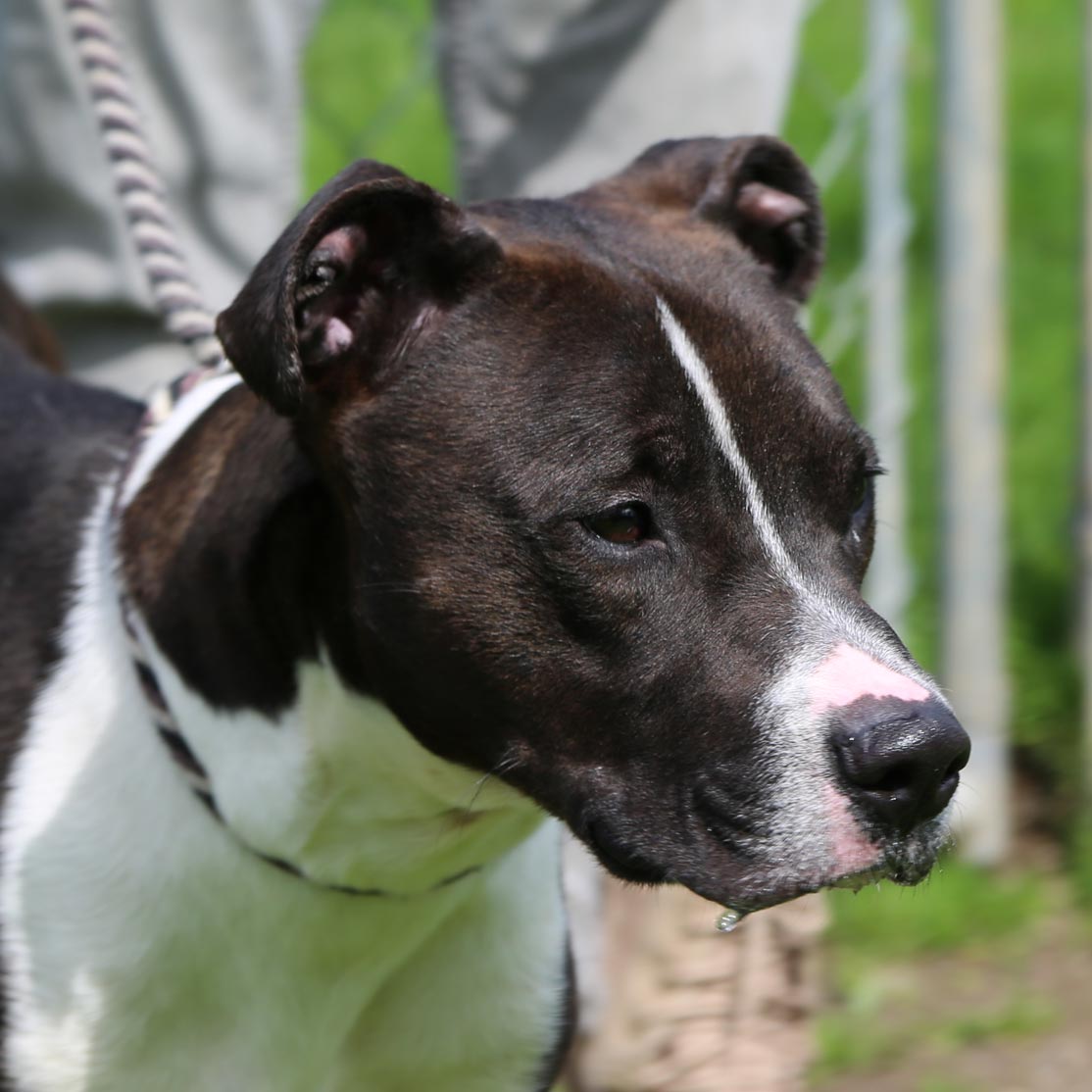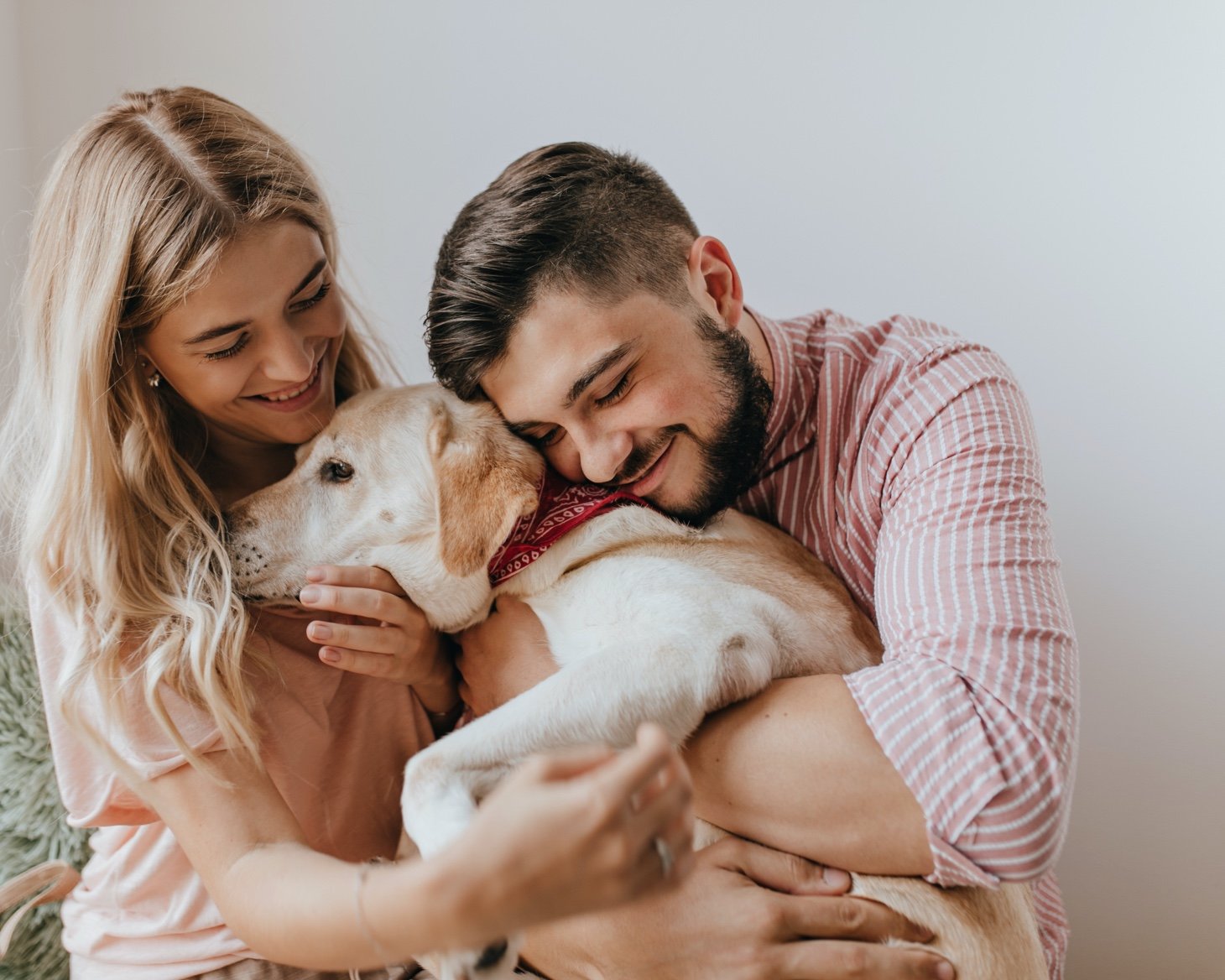 Our Team
Our Goal is to Save Lives
Our team is dedicated to taking care of at-risk animals who have been neglected, abandoned, or unwanted in Oneida County and helping to find their furever homes.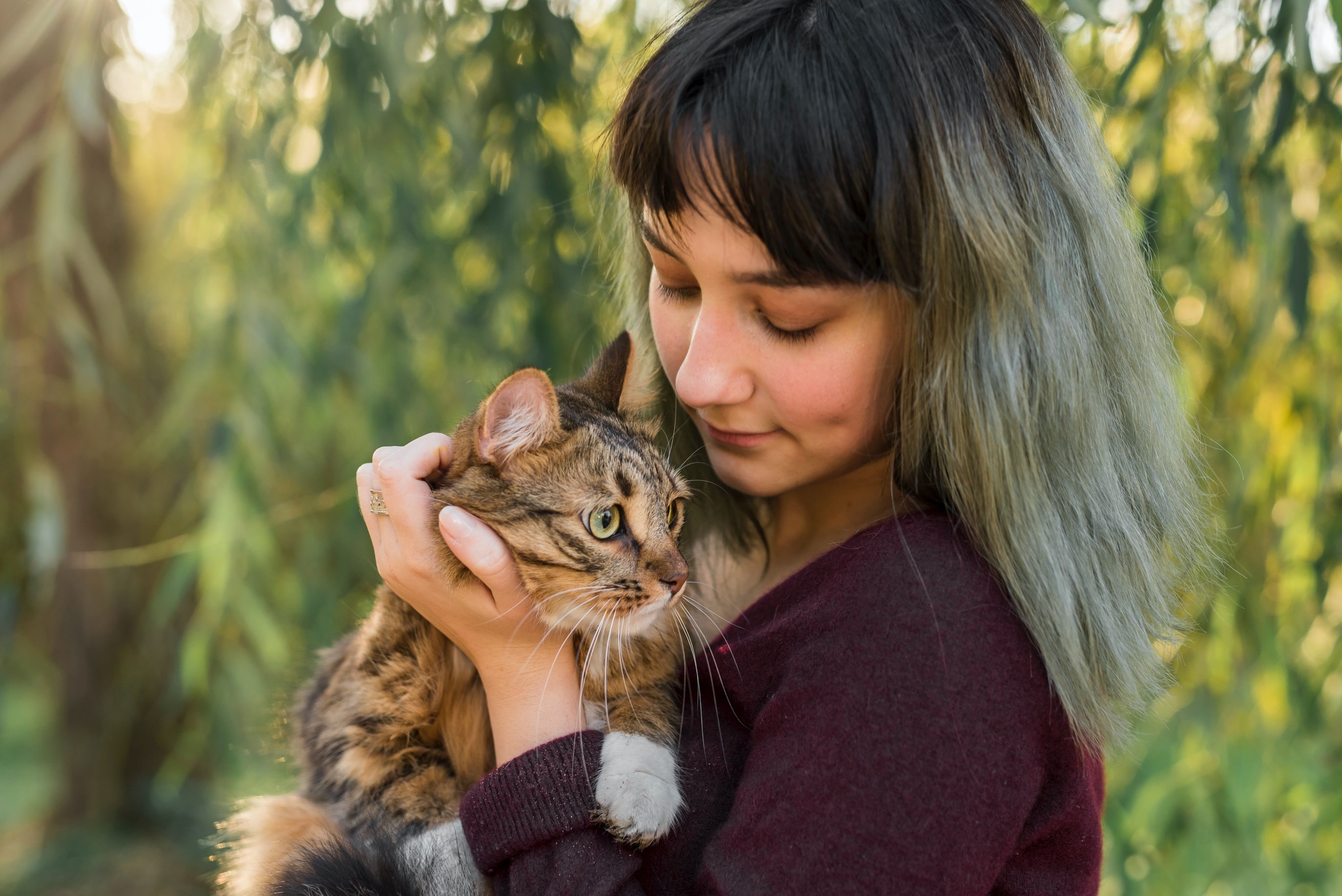 The Animals
Providing a Safe Haven
Every animal that walks through our doors is provided with a stable and safe environment to live in until they find their lifelong home.
Our Mission
Commitment To All Animals
Anita's Stevens-Swan Humane Society is committed to the prevention of cruelty, abuse, and neglect of all animals through our animal adoption center. Because of your humane society donations, we have warm blankets, clean bedrooms, and food.
All animals have also been:
Treated with our initial vaccines
Spay/neutered
Dewormed, received flea treatments
Microchipped
Tested for heartworm and tick borne disease (dogs)
FIV/FeLv/HW testing (cats)
Our History
Helping and saving animals since the early 1900s.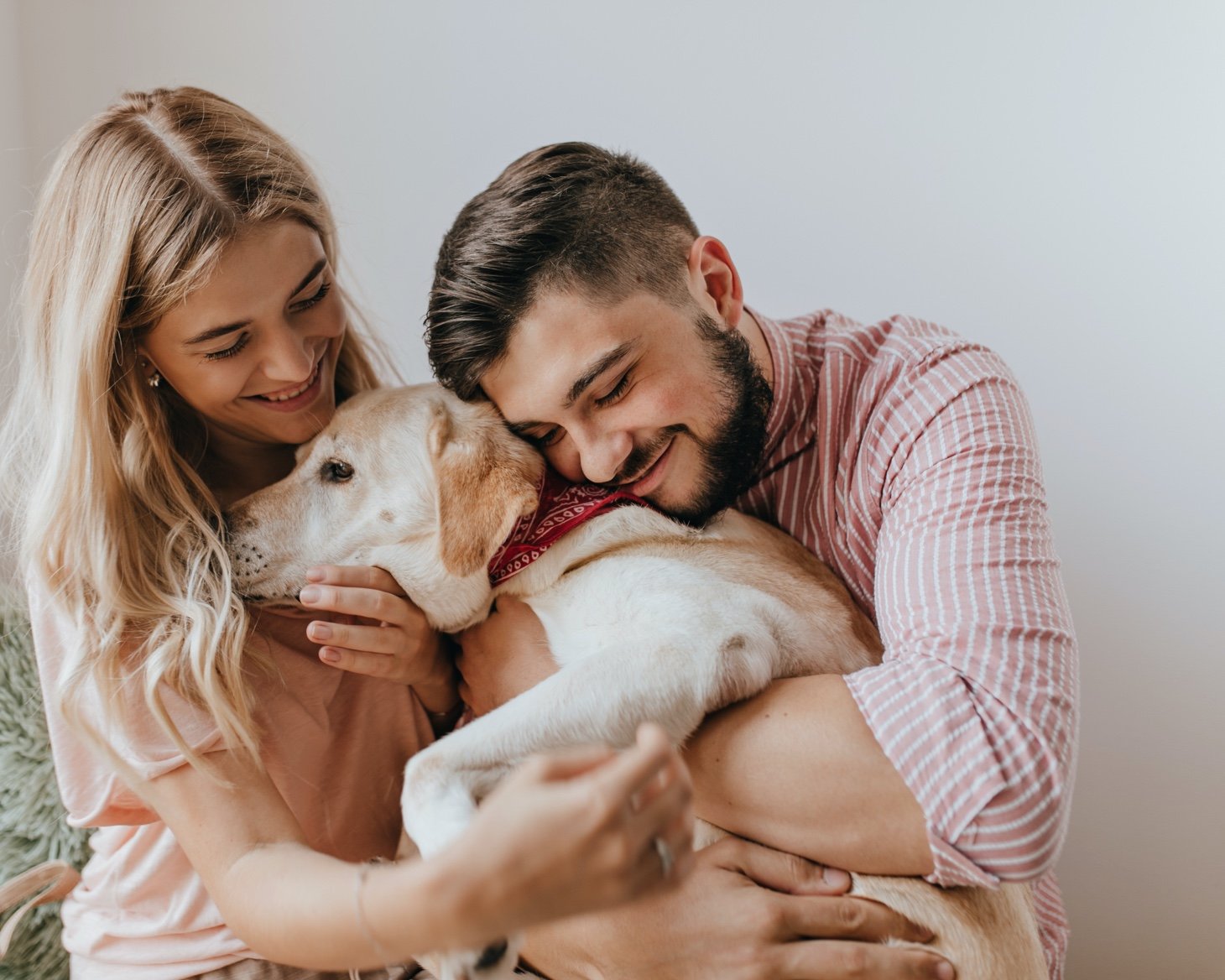 Early 1900's
In the early 1900s it was the work of two separate men from Rome, NY who started working in the area of animal welfare: Gustavus Swan and James N. Stevens. In 1910, Swan and Stevens, both involved in animal and child welfare, combined the two agencies and incorporated them to form the "Stevens-Swan Humane Society."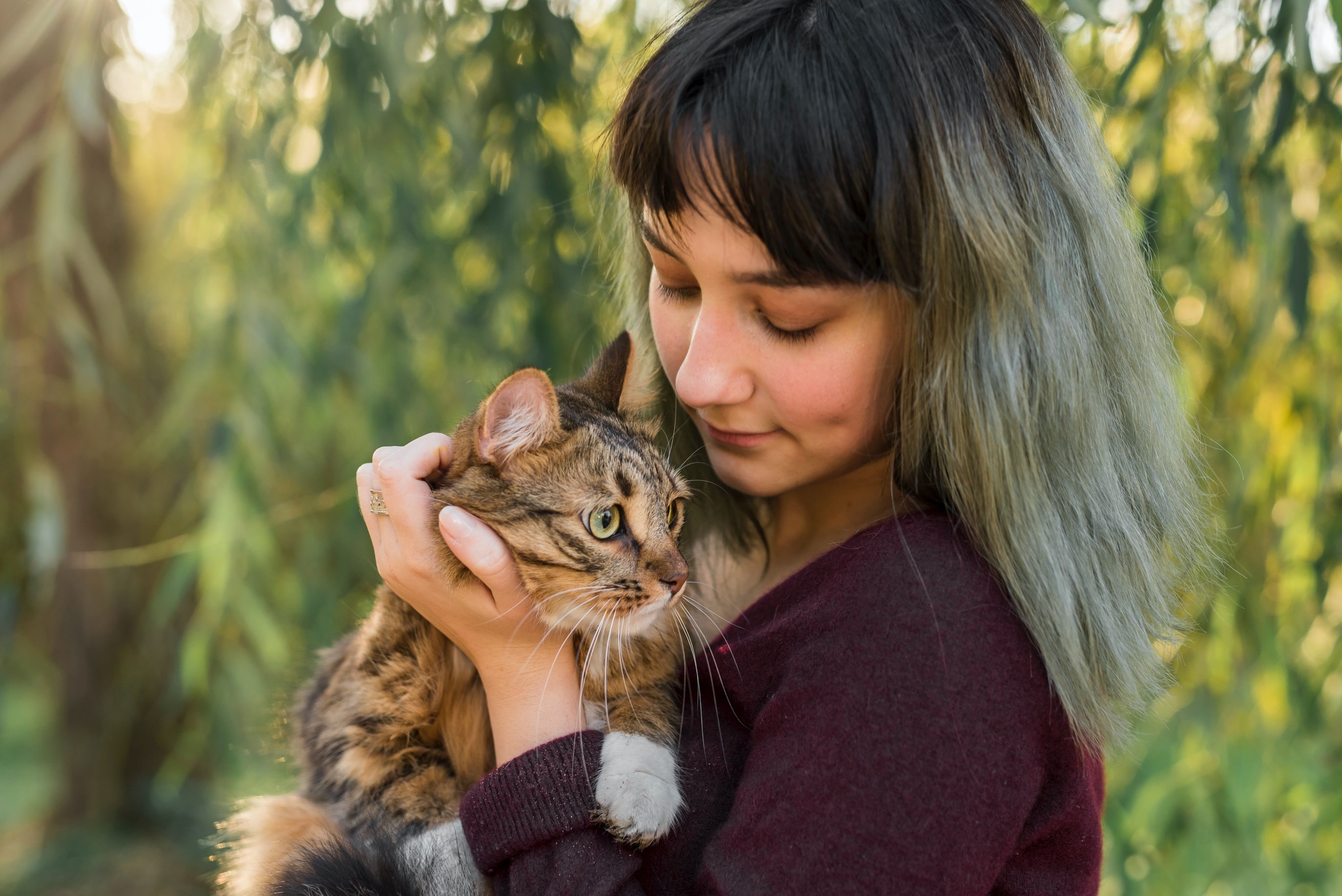 1930's - 1950
The actual offices were in private homes until the 1930s and the agency was run entirely on volunteer efforts. In 1949, the first animal shelter was purchased. Throughout the 1900s, Annual Meetings of the Society were held just like today. We know, from older records of the humane society, the burden of unwanted, abused, homeless and injured animals was just as much a problem then as it is now.
Present Day
The present-day Anita's Stevens Swan Humane Society evolved from a combination of efforts of hundreds of people helping at-risk animals. Taking care of animals that are surrendered, lost or unwanted is a large task, and the burden is overwhelming. It has not been an easy voyage. Throughout the years, trends in animal welfare have changed. With these changes come tremendous financial obligations, and the animal shelter is grateful for those who donate to this amazing organization.
Adoptable animals are available for viewing by appointment or walk-in, with appointment preferred. Please submit an application for the pet you are interested in and we will contact you to schedule an appointment.
Currently our process is to have the owner(s) visit the shelter and provide identification to be able to take your pet home. NYS requires you have proof of a valid rabies shot and a dog license. Fees must be paid to your local municipality to redeem your pet.
You can donate monetarily, donating toys, puppy pads, food, volunteer your time at the animal shelter, or by dropping off cans and bottles anytime or the last Saturday of every month. The last Saturday of every month the truck is on location for pick-up between 11 am and 2 pm.
Are You A No-Kill Shelter?
Yes! We pride ourselves on being a no-kill shelter. Our pets do not have a time limit with us and we strive to make them as comfortable as possible while in our care.
Is My Donation Tax-Deductible?
Yes, your donation is tax-deductible to the extent allowed under the law.
Do You Receive Public, State, Or Federal Funding?
No, we do not. We are an independent, not-for-profit 501(c)(3) organization. We receive no public funding from local, state or federal funding. This is where you come in! It is only through your generosity and donations that we are able to keep our doors open and continue to rehabilitate, rehome and rescue as many pets as possible.