Pet Cremation Services
Anita's Stevens Swan Humane Society is here to provide you with services to help you decide what is best for your pet under unexpected circumstances. Whatever you decide, Anita's Stevens Swan Humane Society is here to help you.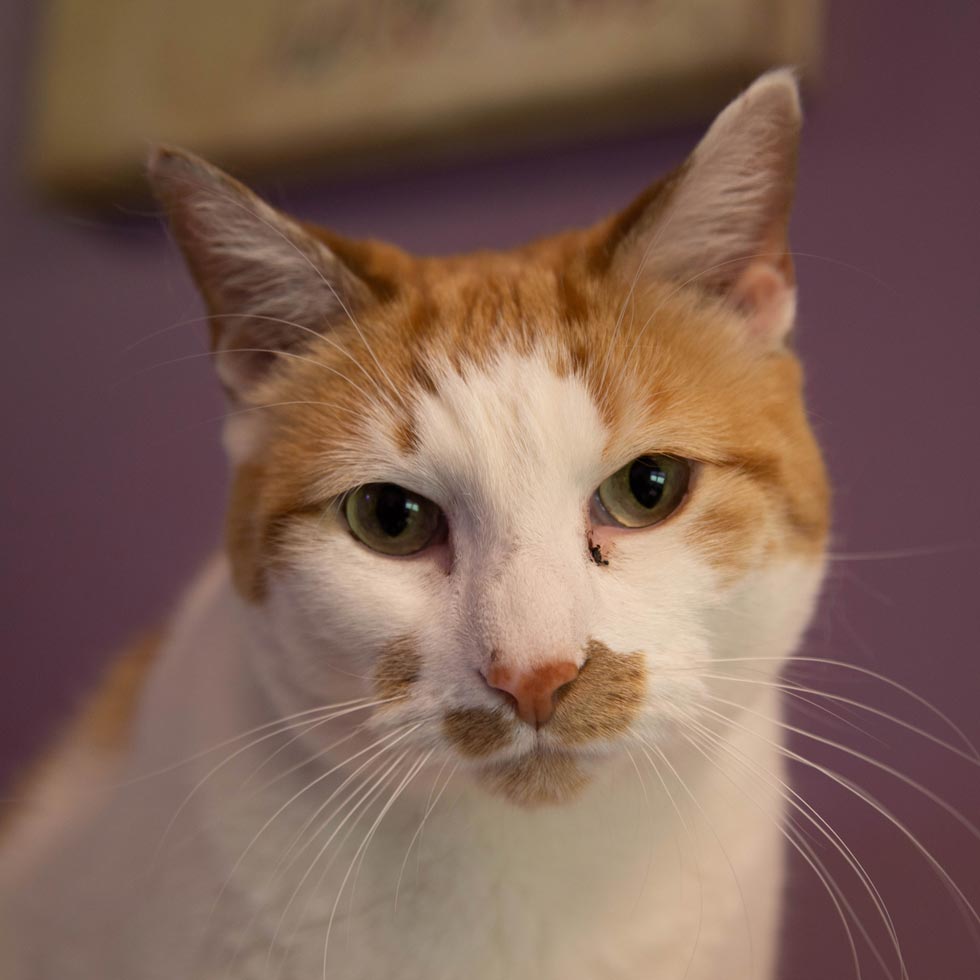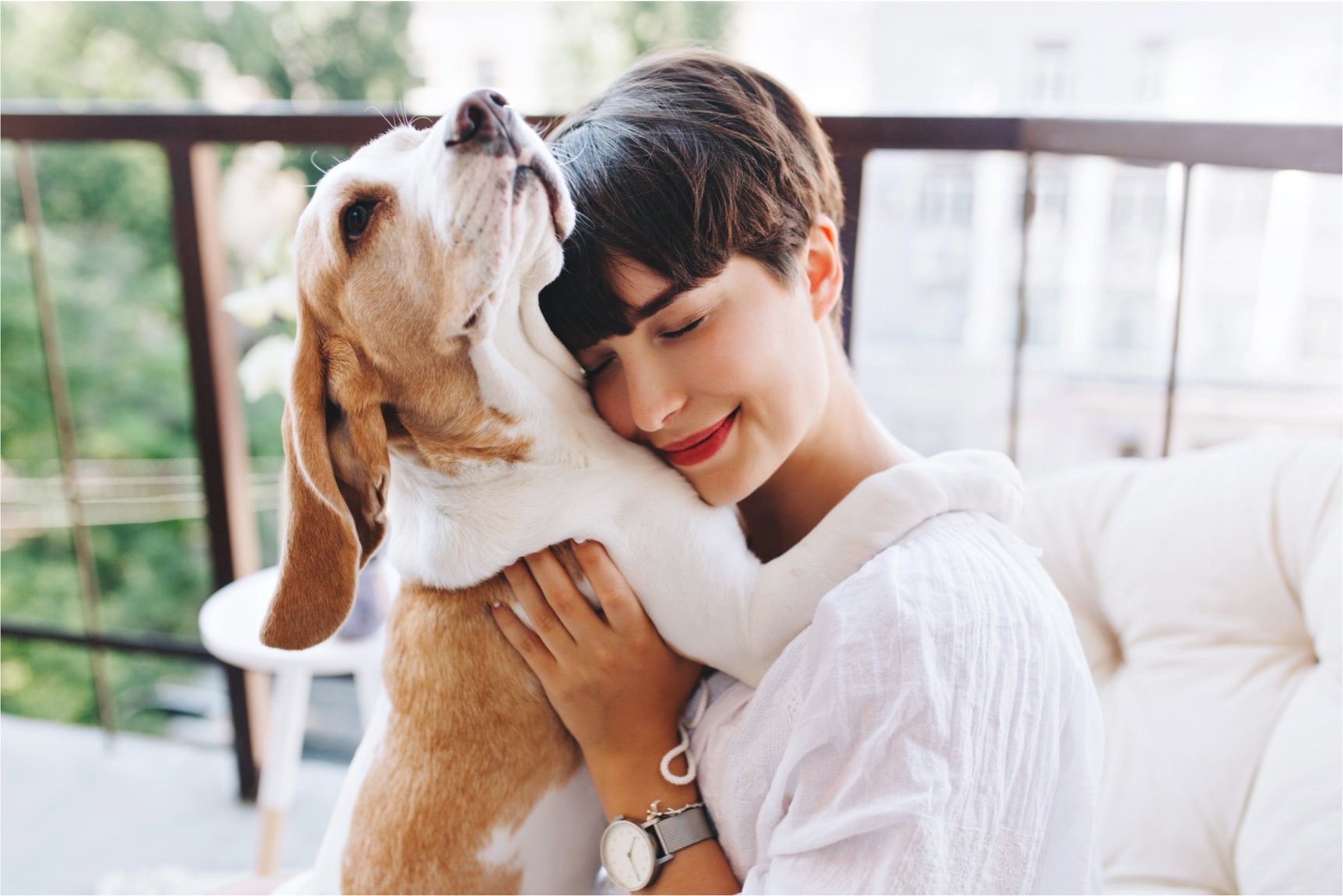 Lay Your Pet to Rest With Love
Losing a dear friend is never easy. We understand that the passing of a beloved pet needs to be handled with dignity and compassion. Through years of caring, compassionate companion animal care, we understand the emotions encountered when a pet passes.
Determining what to do with your pet's remains is always a difficult decision to make. Our goal is to help you make the right decision for you and your family and to provide you with a sense of closure. Our staff is dedicated to making this difficult time as easy for you and your family as possible. If there is any way that we can help, please let us know. Our professional services include private or group cremations for domestic pets including; dogs, cats, birds, and small animals.
Please call us today to make arrangements
315-738-4357
Price List
You have two options when choosing to have your animal cremated. Both procedures must be scheduled.
| | |
| --- | --- |
| Cat or Small dog (under 20 lbs.) | $50 |
| Medium dog (21 – 40 lbs.) | $75 |
| Large dog (41 – 75 lbs.) | $90 |
| Extra-Large dog (76 -99 lbs.) | $110 |
| Extra-Extra Large dog (100 lbs. and up) | $140 |
If SSHS staff has to pick up your pet, there will be a $35.00 fee per animal
Pick ups are available within a 15 mile radius!
All Animals are weighed upon arrival.
For more information or to schedule an appointment e-mail rdunn@stevens-swan.org