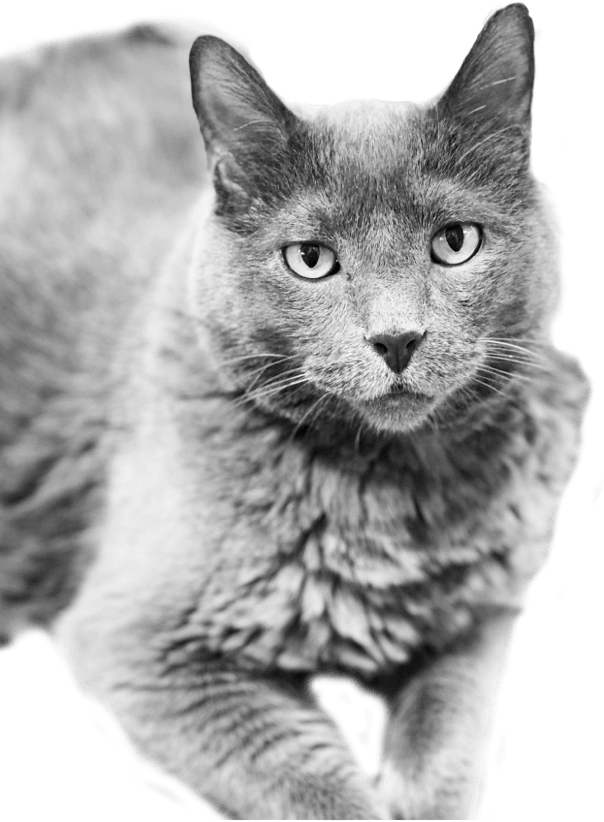 Staffworks will match every gift,
dollar for dollar.*
*up to $2 million total.
Who

Every year, more than 2,000 animals are starving, abused, and abandoned in Oneida County. They have nowhere to go.

Cause

Every year more are left on our doorstep — scarred, shivering, sick, afraid, and helpless. As a no-kill shelter, the costs to take care of these animals largely exceeds our $1.3 million yearly operating budget.

Impact

Because you give, they can live. We carefully invest every donation into proper food, shelter, medicine, and immunizations for these animals as we help them find homes. Some are adopted sooner than others. Some, never. All of them need your help.
Meet the Pets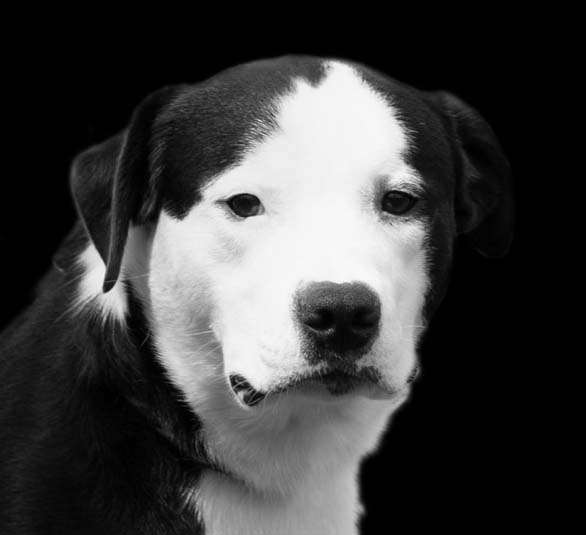 Pebbles
Pebbles
Pebbles is a 1-year-old lab/pit mix. He was surrendered to our no-kill shelter with his sister, Coco, in May 2021. Since they are bonded, Pebbles and Coco need to be adopted together. They are an active and playful pair, and would thrive in a child-free home with a fenced yard.
Mace
Mace
This handsome 5-year-old boy is Mace. We do not know much about Mace's life before the shelter since he arrived as a stray in February 2021. Mace is a charmer and loves being around other cats.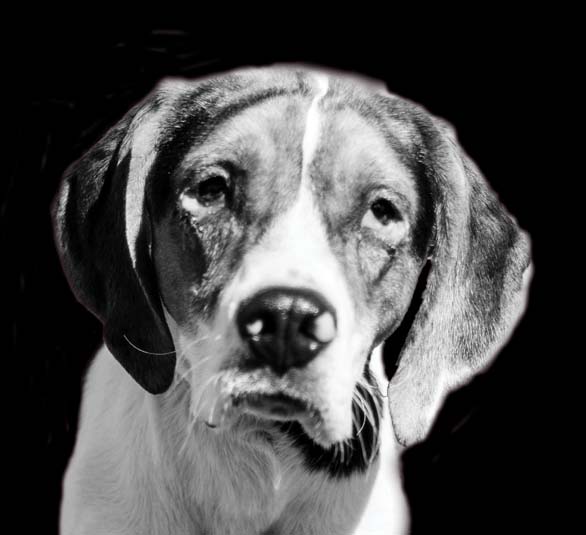 Fern
Fern
This sweet girl is a 9-month-old hound mix who came to us as a stray. During her stay at the shelter, she received entropion surgery to correct her eyelids, which were rolling inward. She also needed a wart removed from the top of her head. Fern was adopted in May 2021.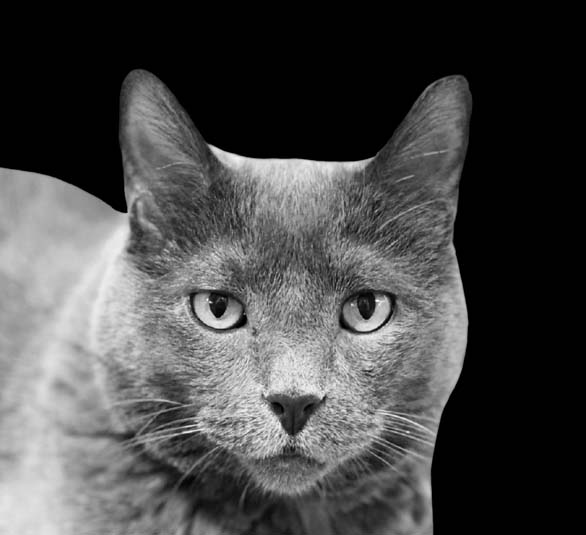 Auggie
Auggie
Auggie was surrendered to Anita's Stevens Swan Humane Society in November 2020 when his owners could no longer care for him. Auggie has diabetes so he requires routine checks to monitor his glucose levels as well as a prescription diet food. Auggie was adopted in September 2021.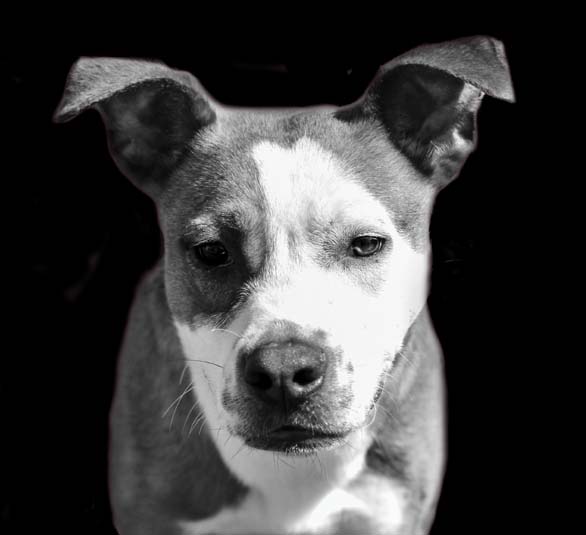 Dodger
Dodger
Dodger was hit by a car, and brought to our shelter. By some miracle, his injuries were minor — just scrapes and bruises — and we nursed him back to health. Dodger was adopted in April 2021.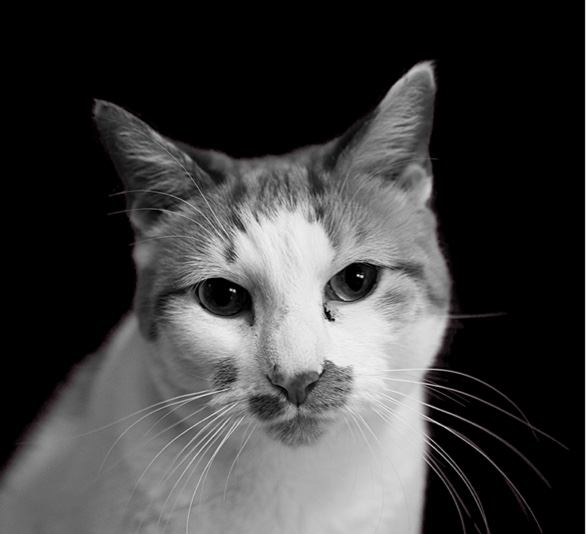 Sibyl
Sibyl
Sibyl came to us as a stray in early 2021. She's a friendly kitty who enjoyed greeting visitors at the front desk during her stay at our shelter. Sibyl was adopted in May 2021.