Support Our Mission
Anita's Stevens Swan Humane Society is committed to the prevention of cruelty, abuse, and neglect of animals through our animal adoption center. When you donate to the animal shelter, you are providing comfort and support to those still in the shelter, as well as giving them a chance to find their furever home!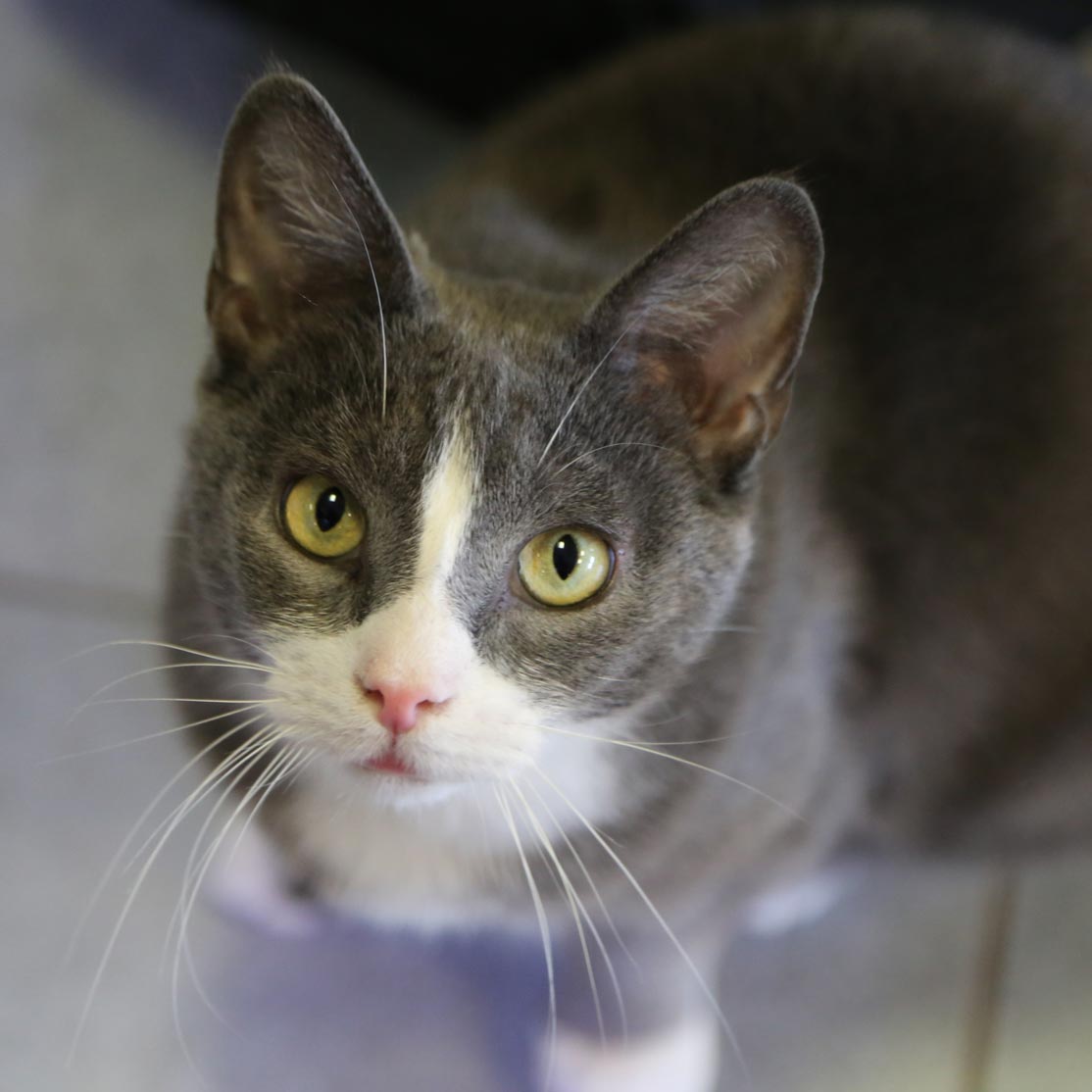 Adopt a Pet
Check out the available dogs and cats that are ready for adoption and learn more about how to care for your new pet!
Sponsor a Kennel
When you sponsor a puppy kennel or another at-risk animal kennel in Oneida County, you are helping to save stray cats and stray dogs from living on the streets.