Adoption
By adopting an at-risk animal, you are giving them hope at a better life. One of the best things you can do is provide them with stability and safety in the comfort of a home.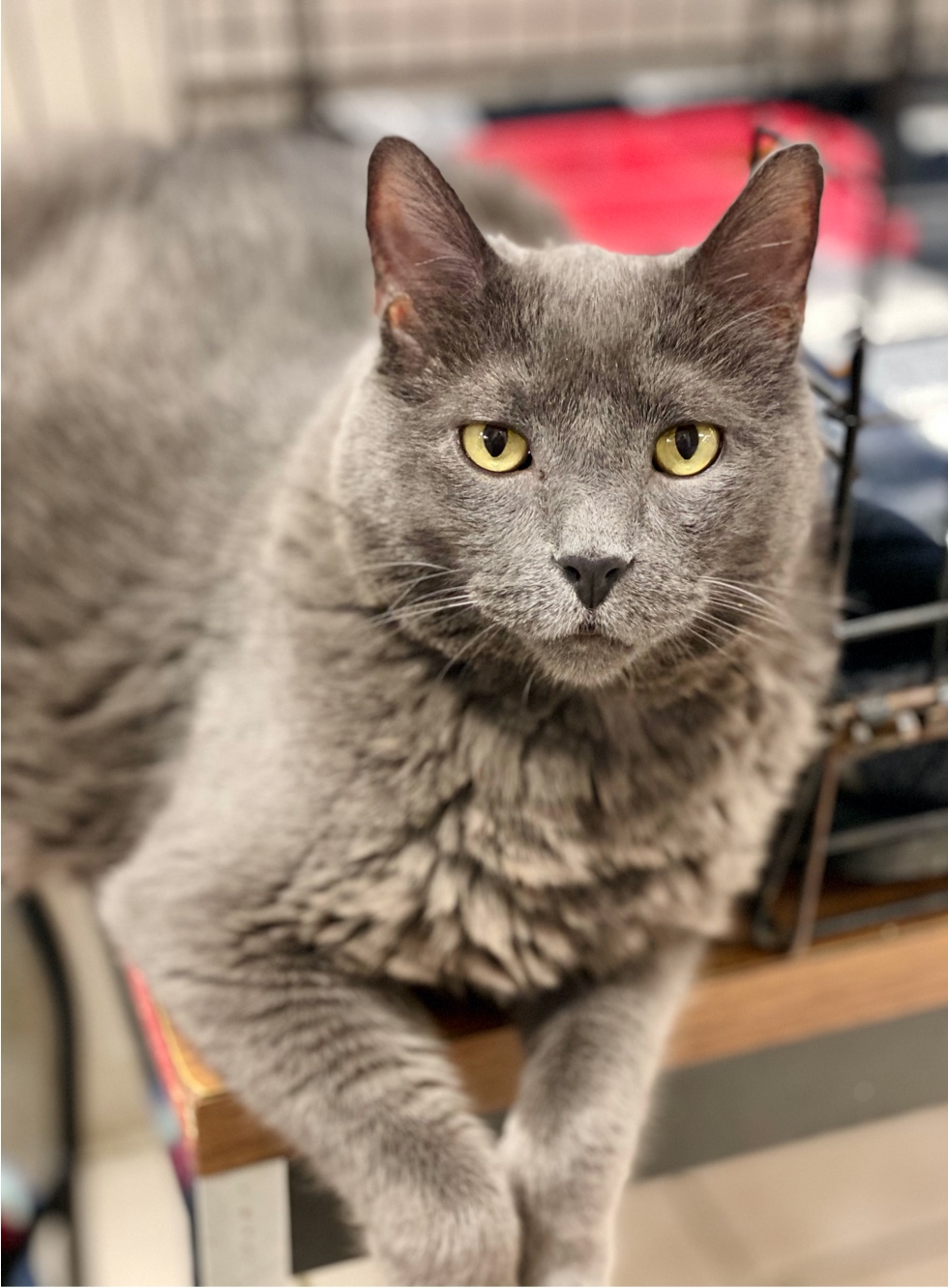 Dog Adoption Application
To be considered to adopt a pet, you must:
Be at least 21 years of age
Have verifiable photo identification (benefit card, work ID or student ID not accepted)
Understand that Anita's Stevens Swan Humane Society reserves the right to deny the adoption at their discretion
Not display signs of intoxication
Anita's SSHS reserves the right to withhold approval of this adoption pending a site visit to the home.
Anita's SSHS is the current owner of the animal and reserves the right to deny adoption for any reason.
WE WILL NOT ADOPT TO HOMES WITH RESIDENTS THAT HAVE A VIOLENT CRIMINAL RECORD.
FALSIFICATION OR OMISSION OF ANY OF THE ABOVE INFORMATION WILL RESULT IN AUTOMATIC REFUSAL OF ADOPTION, OR CONFISCATION OF THE ANIMAL POST-ADOPTION.