Become a Member
When you become a member you're not only helping to rehabilitate, re-home, and rescue as many at-risk animals as possible, you're also saving and directly supporting the lives of over 2,500 animals annually in the Oneida County and Central New York community.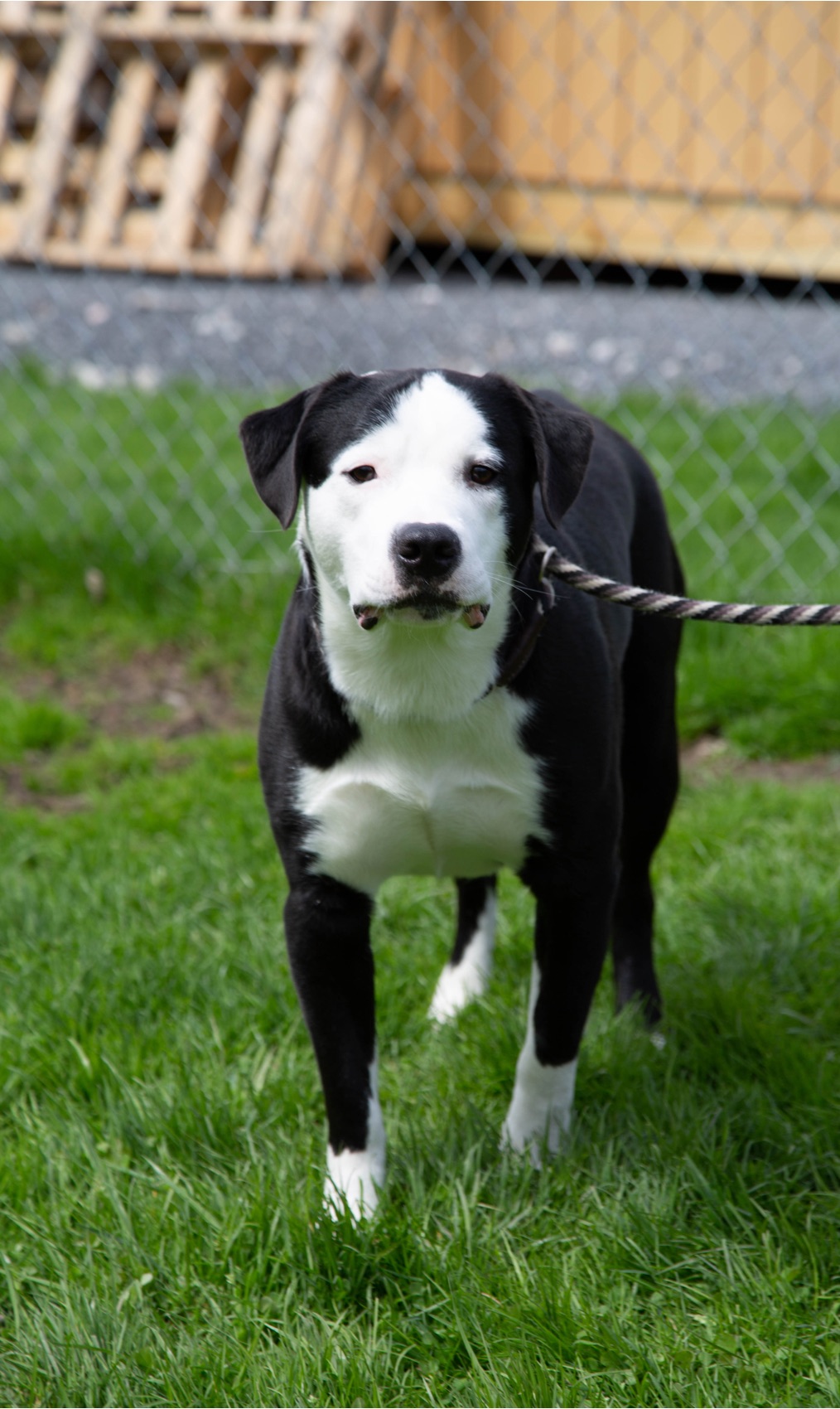 Join the Pack… Become A Member!
*Required
All membership levels include one voting right, family/dual membership includes 2 votes. All voters must be at least 18 years of age. There are many levels of Membership available and all donations are most welcome. If under 18 years of age become a Youth Member for only $10!