Rabies Clinics
Let Anita's Stevens Swan Humane Society protect you and your pet from the threat of Rabies.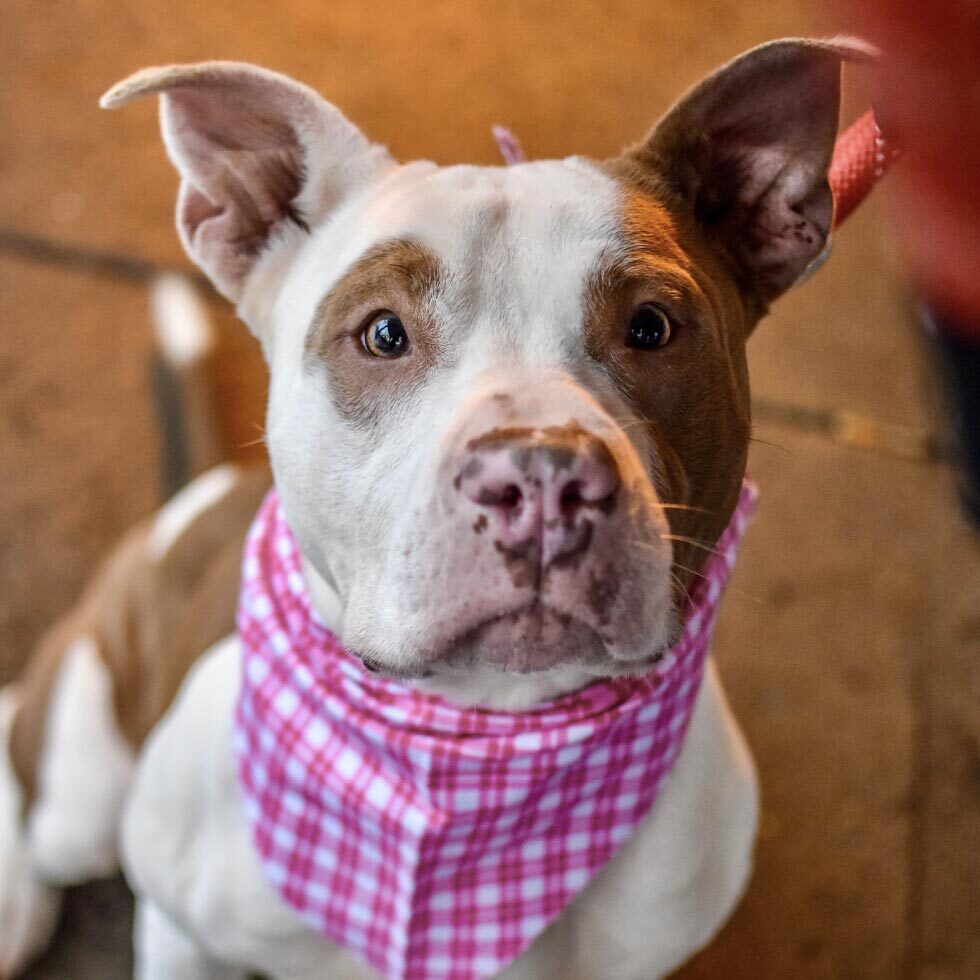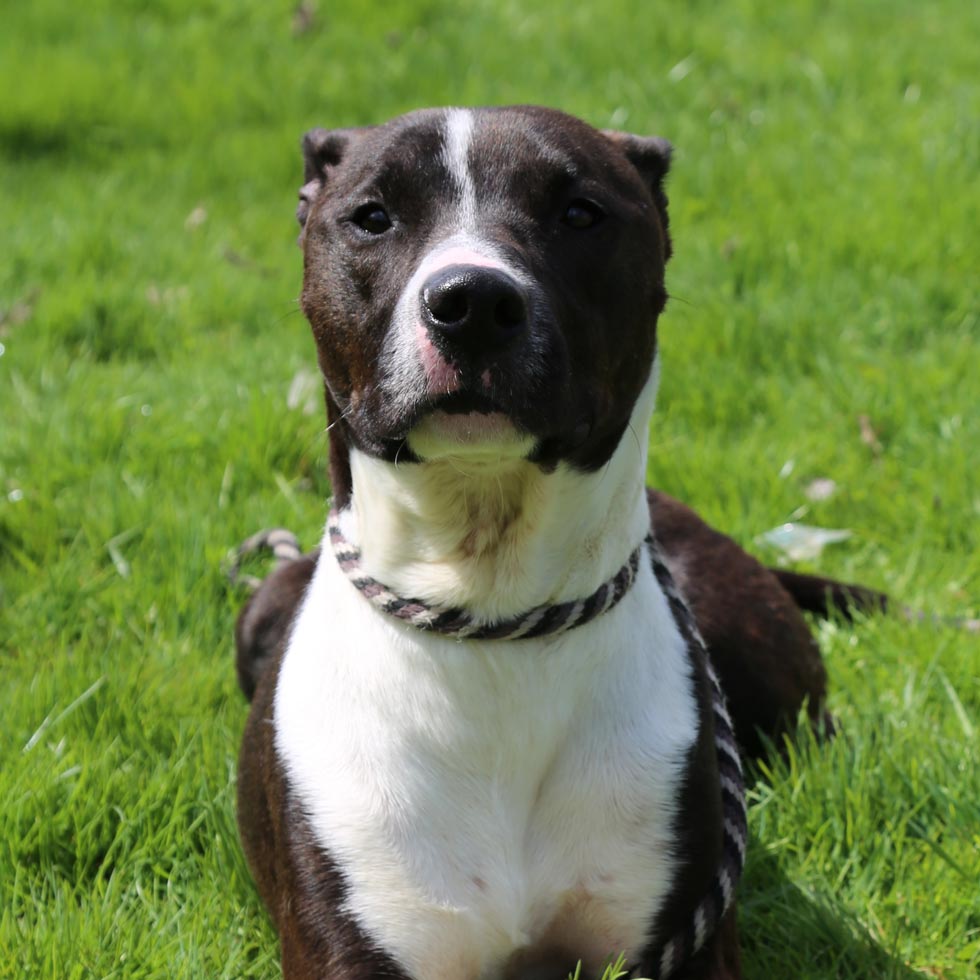 Rabies Shot Per New York State Law
Under New York State Law, dogs and cats need to have an up-to-date rabies vaccine, even if they are an indoor pet!
At only $10.00 per shot, keep your pets protected for only $10.00 per shot.
Your animal will not receive an exam or any other veterinary care at the clinic. Remember, your pet should see a veterinarian of your choice at least once a year to stay up to date with their health.